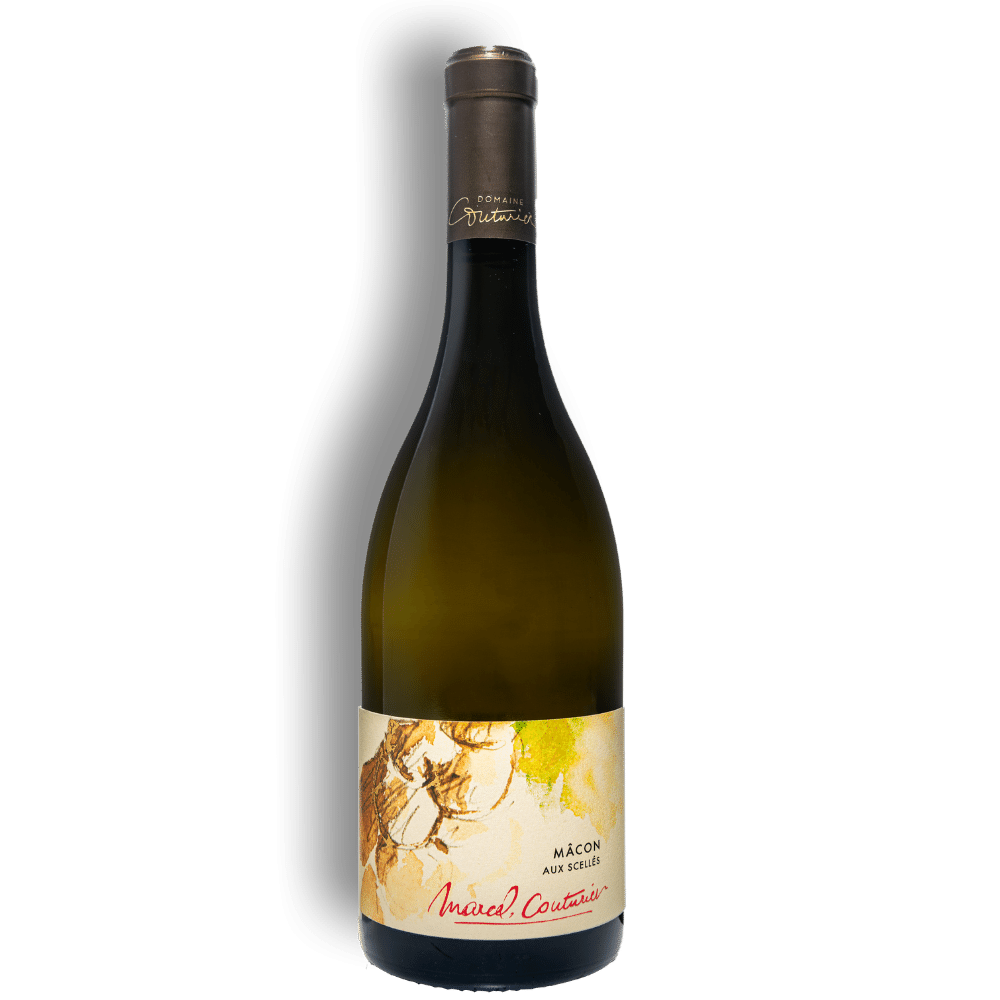 This vine grows in low hillside, schist soils, that is composed of colourful clays. From this young 10-year-old vine comes a wine that will enhance your aperitifs Accra Cod fish, for example.
Mâcon-Vinzelles "Au Corlier" 
This vine is about sixty-years-old and grows within a thick layer of flintstone. Because of this vines' thirty centimetre flintstone bedrock, the wine contains strong aromas of flint.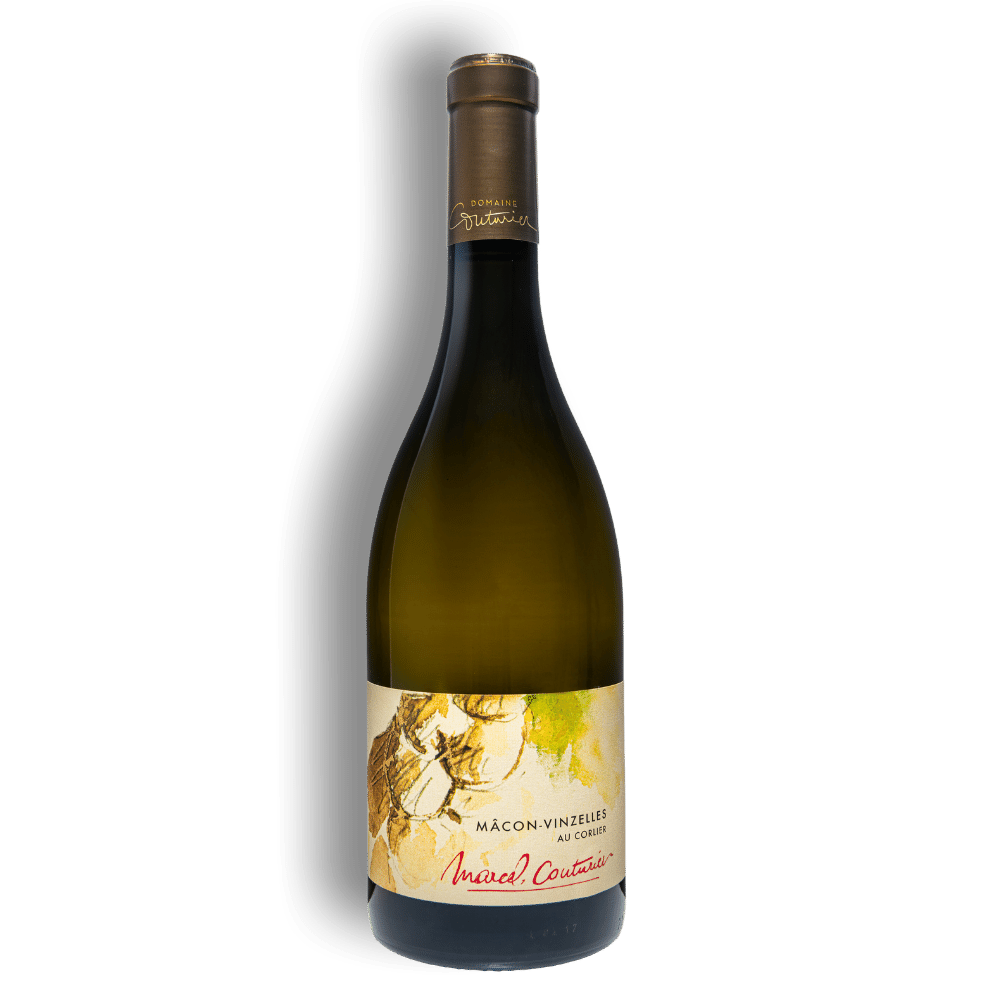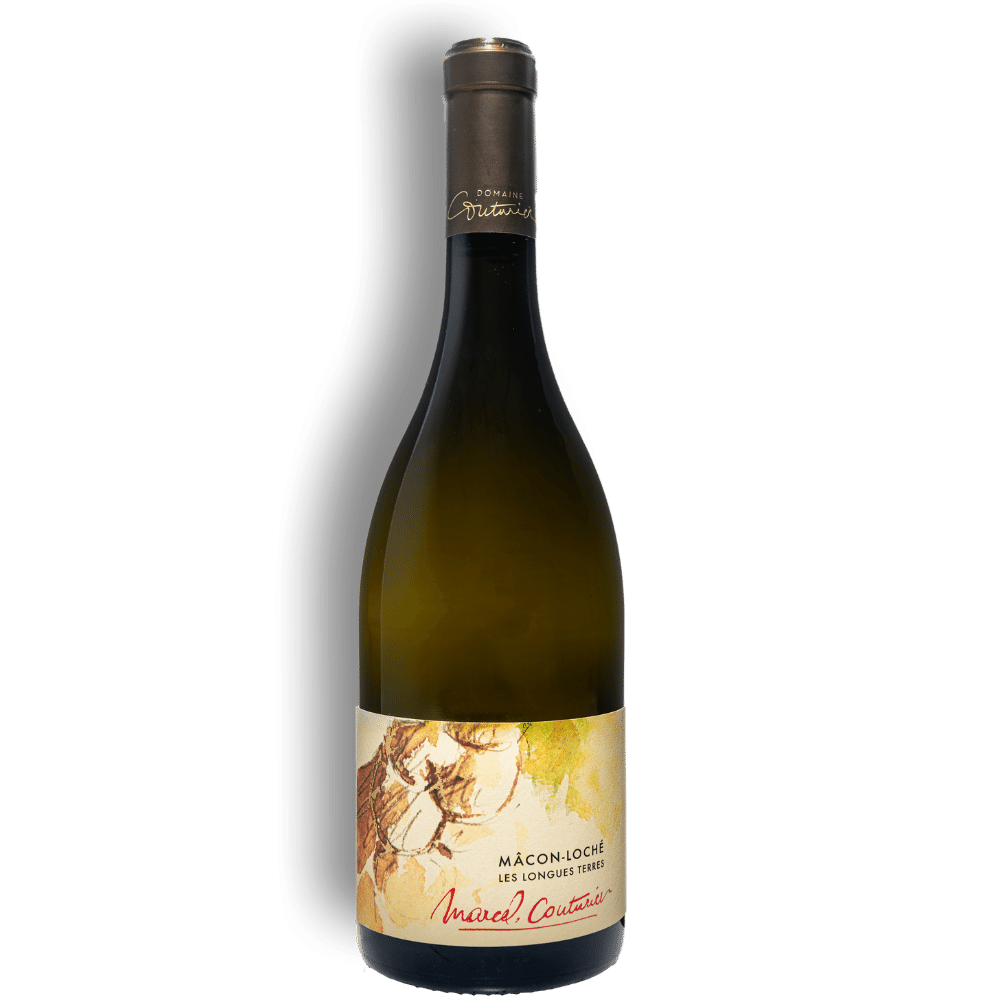 Mâcon-Loché "Les Longues Terres"
Three hectares! This vine is thirty-years-old and grows across three hectares of soil, so, naturally, it is the most important wine produced by the estate. Our Mâcon-Loché soil is the product of the limestone chain of both the Pouilly-Vinzelles and Pouilly-Fuissé, our neighbouring west and central surrounding areas. This fine bottle of wine can either complement a meal or serve as an aperitif, or both. Bresse poultry with morel mushrooms is a classic example.
This plot is located next to the Domain and consists of forty-year-old vines with soils that are composed of schist and clay. We cherish this wine as it is known as the small jewel of the estate. What a great bottle!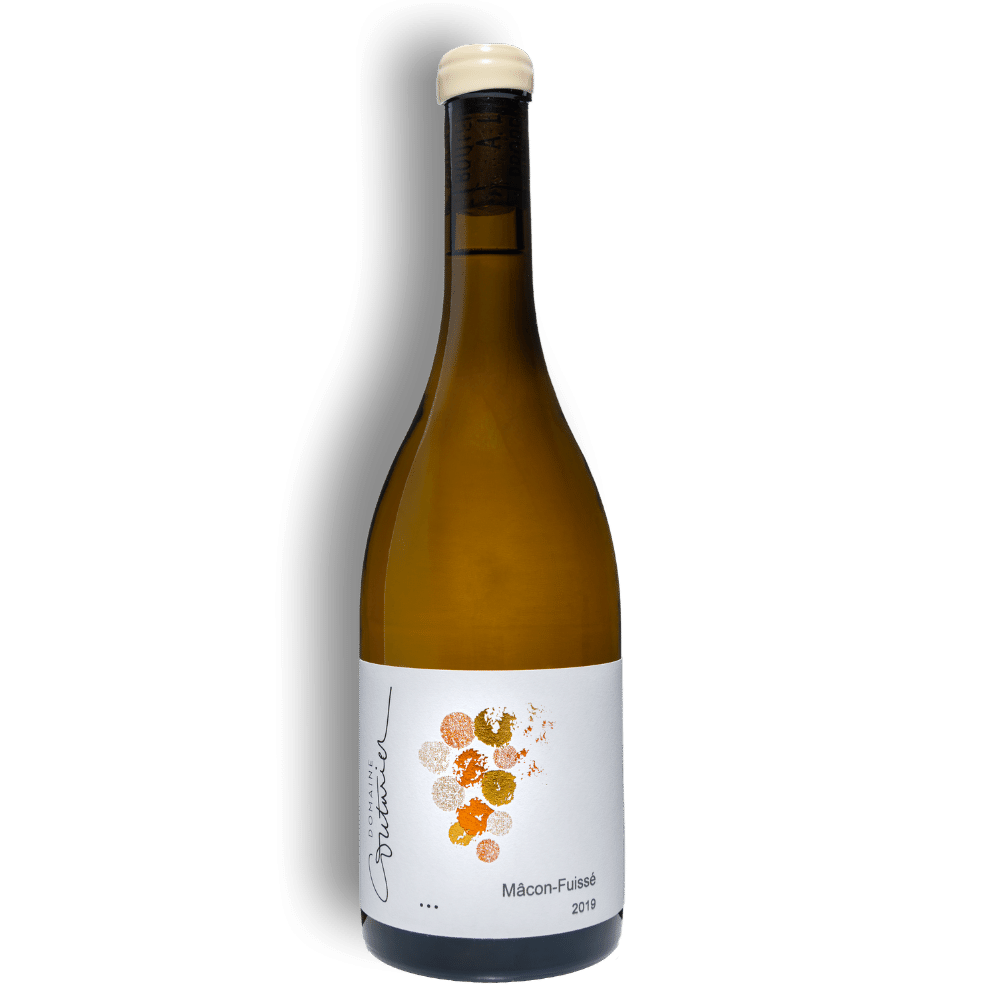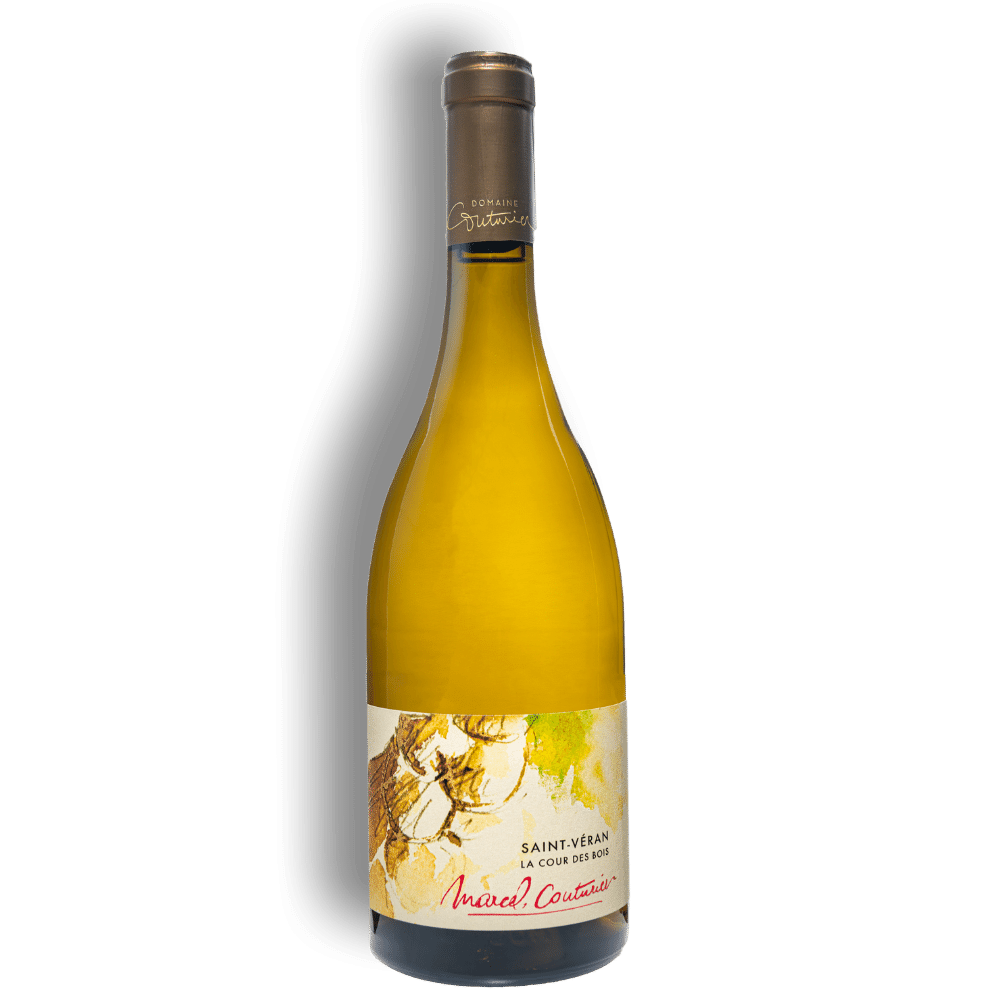 Saint-Véran "La Cour des Bois"
These vines are fifty-years-old and are situated in the district of Chânes where clay, sandstone, and pebbles form part of its soil composition. This wine will compliment, for example, any fish dish, as it contains notes of flowers and lingering citrus fruits.
Here we have a south-facing, seventy-year-old vine that overlooks the village of Saint-Amour. Grown on an atypical vineyard with shallow limestone soils, this wine generally has a low yield and a great length in the mouth.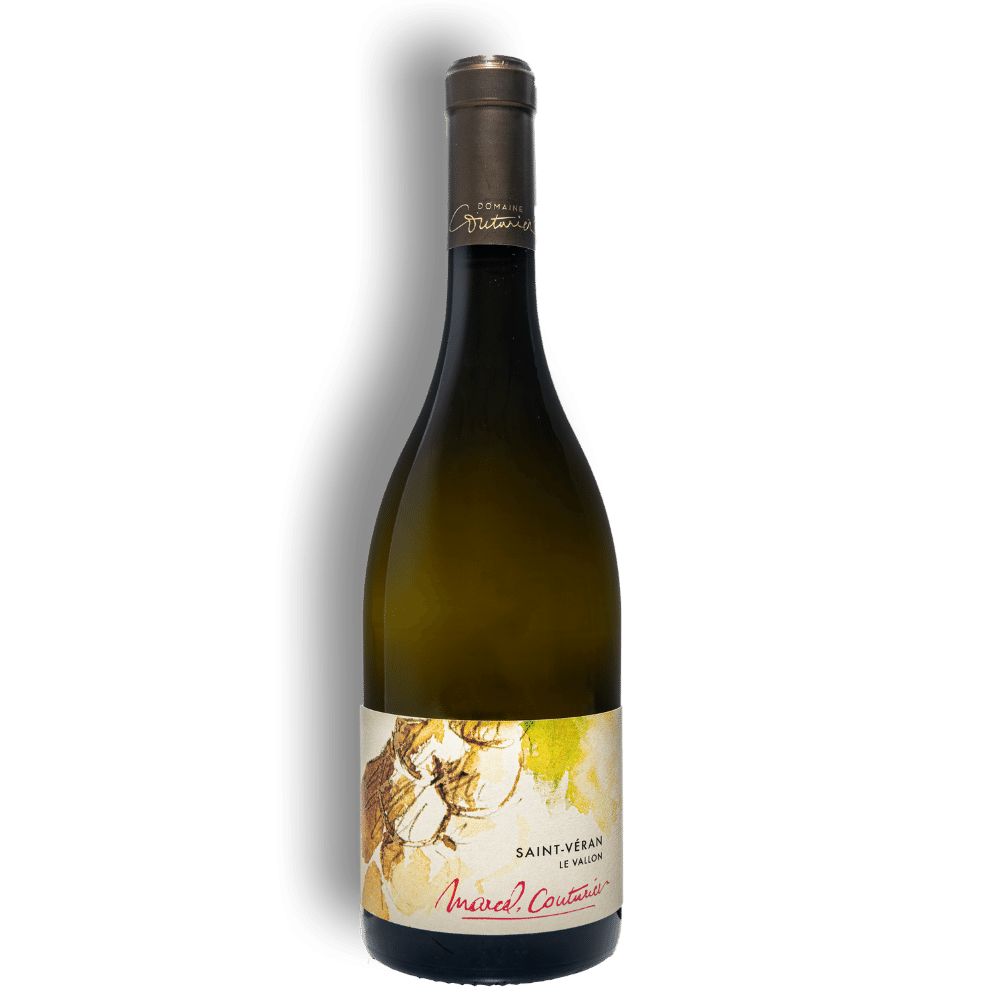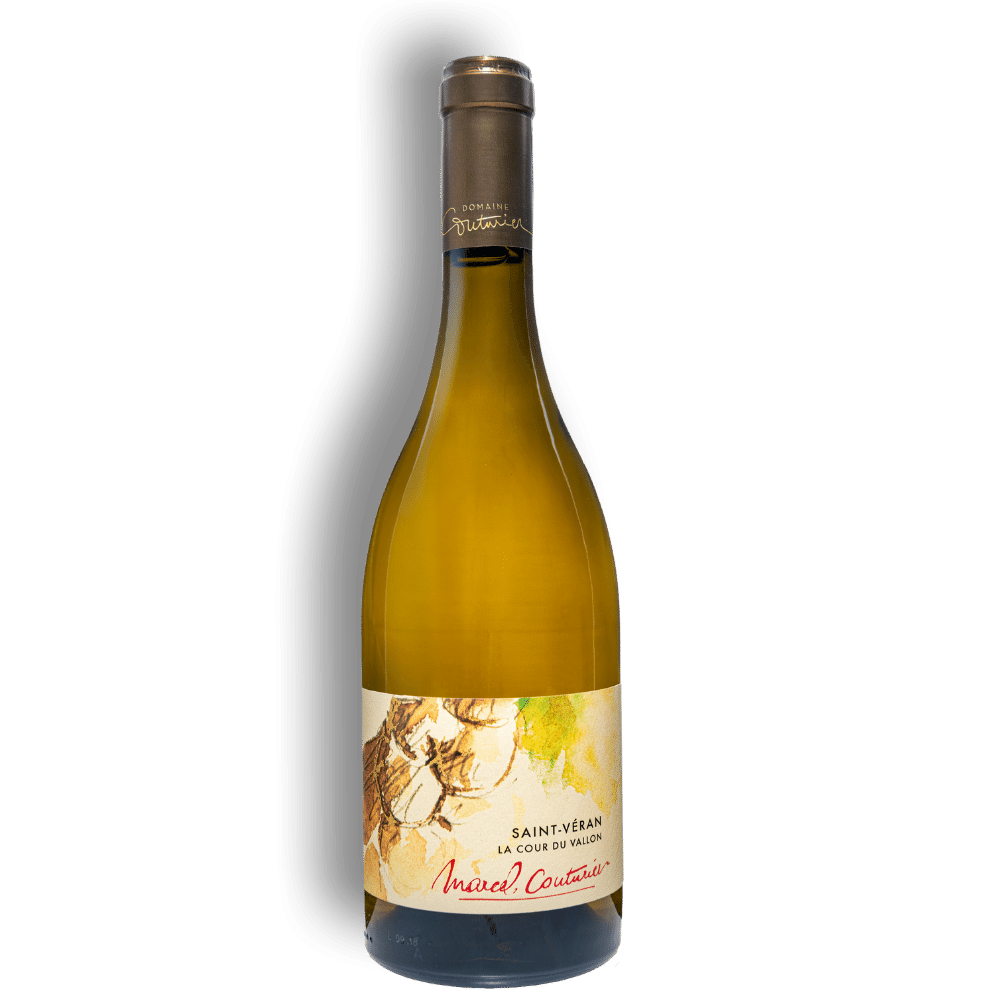 Saint-Véran "La Cour du Vallon"
Saint-Véran "La cour du vallon" : This is an exceptional blend, taken from our two Saint-Véran wines, "La cour des bois" and "Le vallon".
This fantastic bottle boasts of vines that are more than eighty years old! Because of these vines' short ripening period, they never fail to produce small, high quality grapes year after year.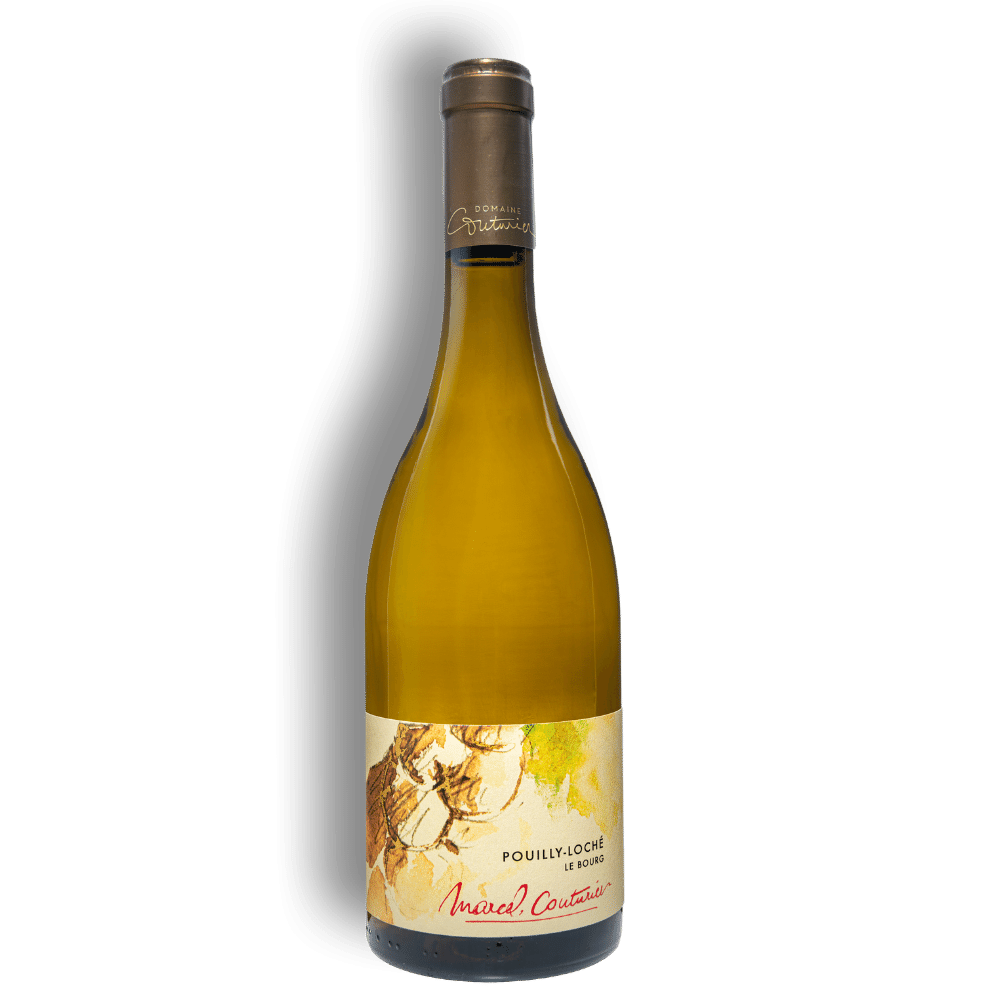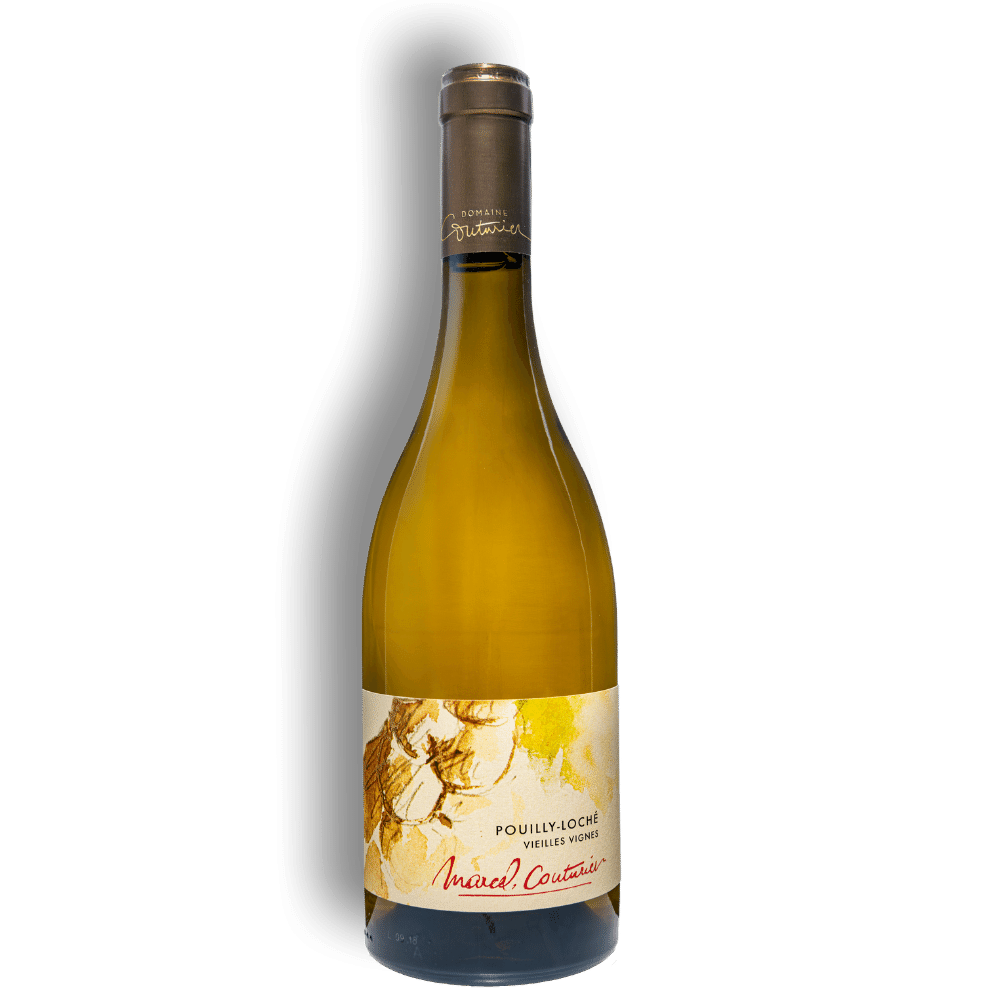 Pouilly-Loché "Vieilles Vignes"
This wine is characterised by very old vines, the oldest of which was planted back in 1928. The combination of heavy clay (more than 60%) and small grapes, caused by millerandage, make this Pouilly-Loché wine one that has great ageing potential and is of high quality.
Pouilly-Fuissé "Les Scellés"
You can find these vines on a small, fifty-five-year-old plot with shallow schist soils. This wine is characterised by its exuberance, both on the nose and on the palate.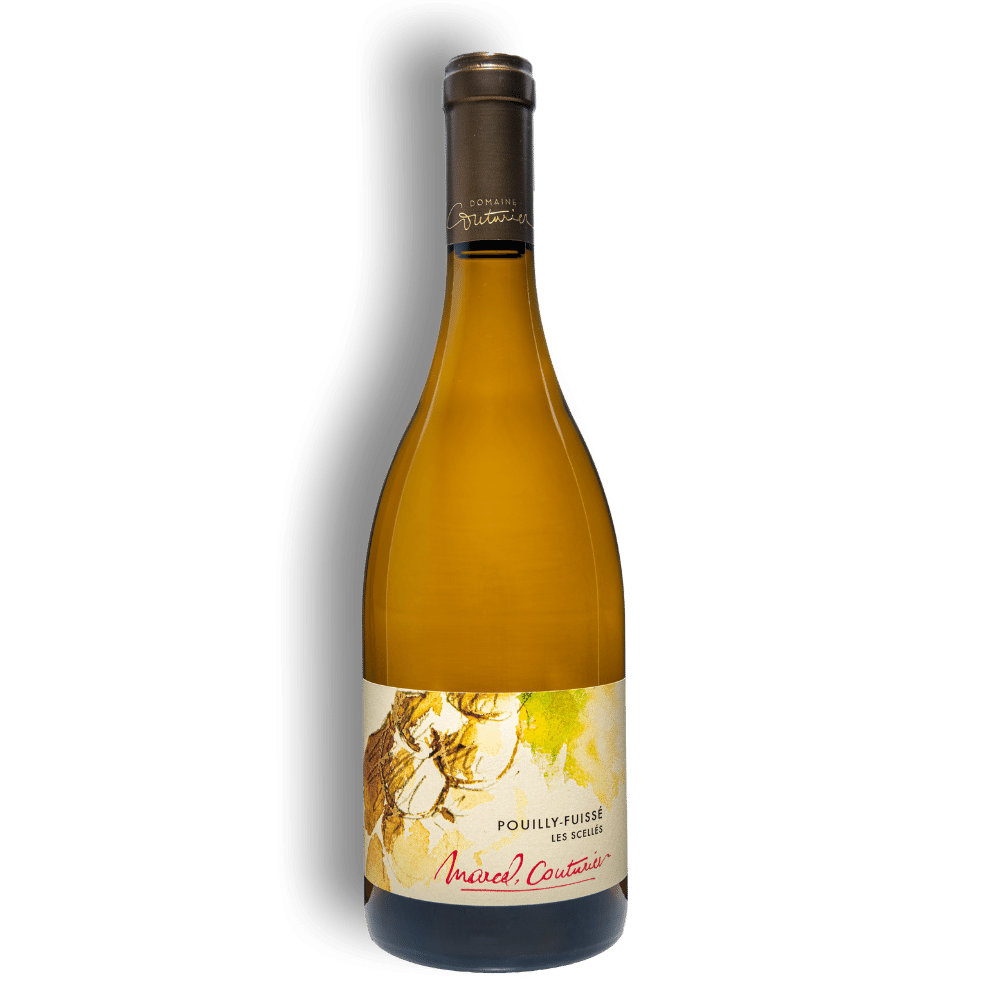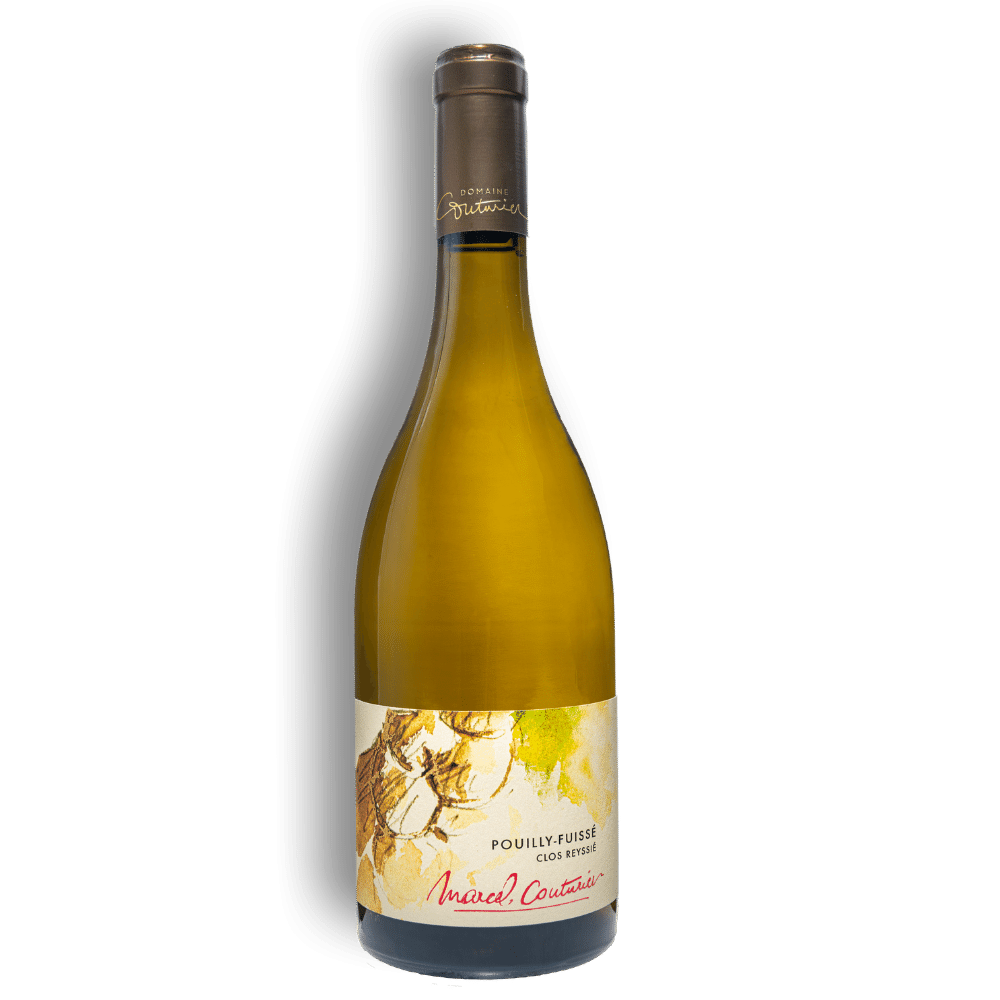 Pouilly-Fuissé "Clos Reyssié"
These vines are about eighty-years-old, with silty, clay, and limestone soils. This wine is often rewarded for being one of the estate's top bottles.
Pouilly-Fuissé "Clos Scellés"
This is an exceptional blend, taken from our Pouilly-Fuissé "Clos reyssié" and "Les scellés" wines.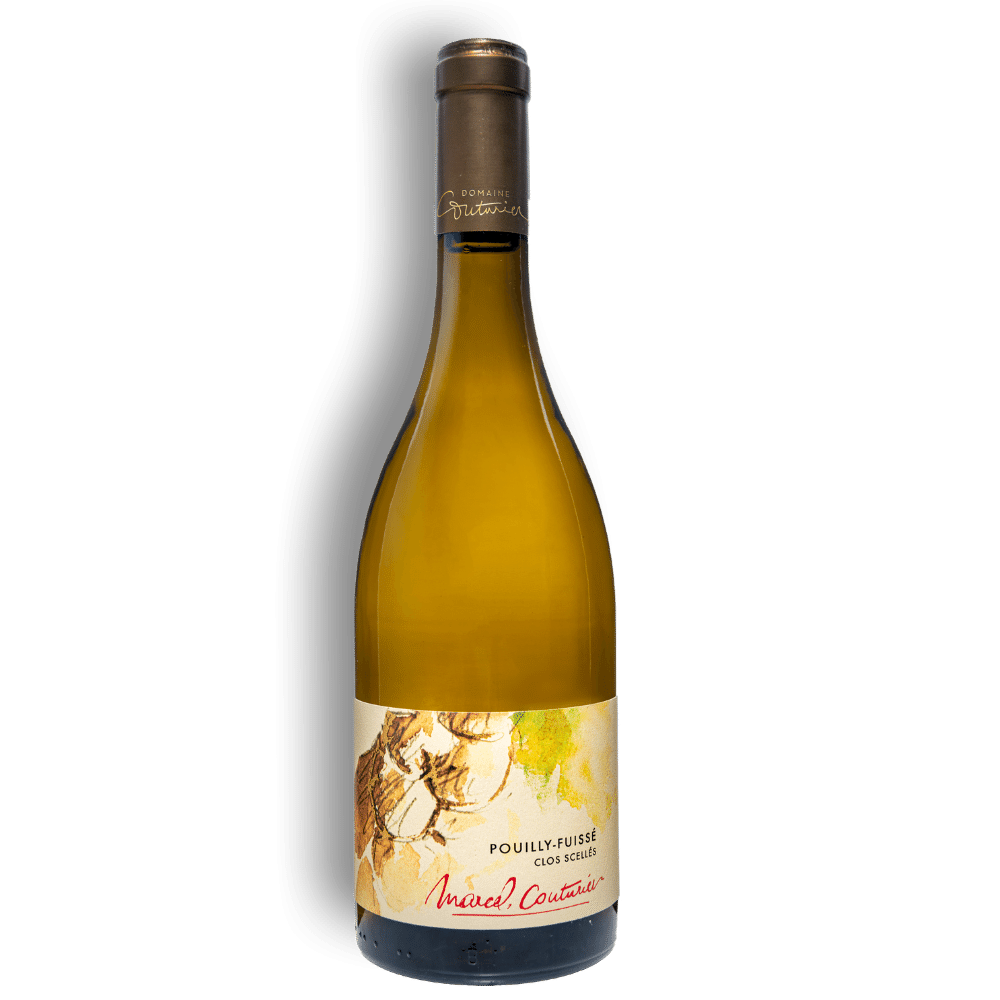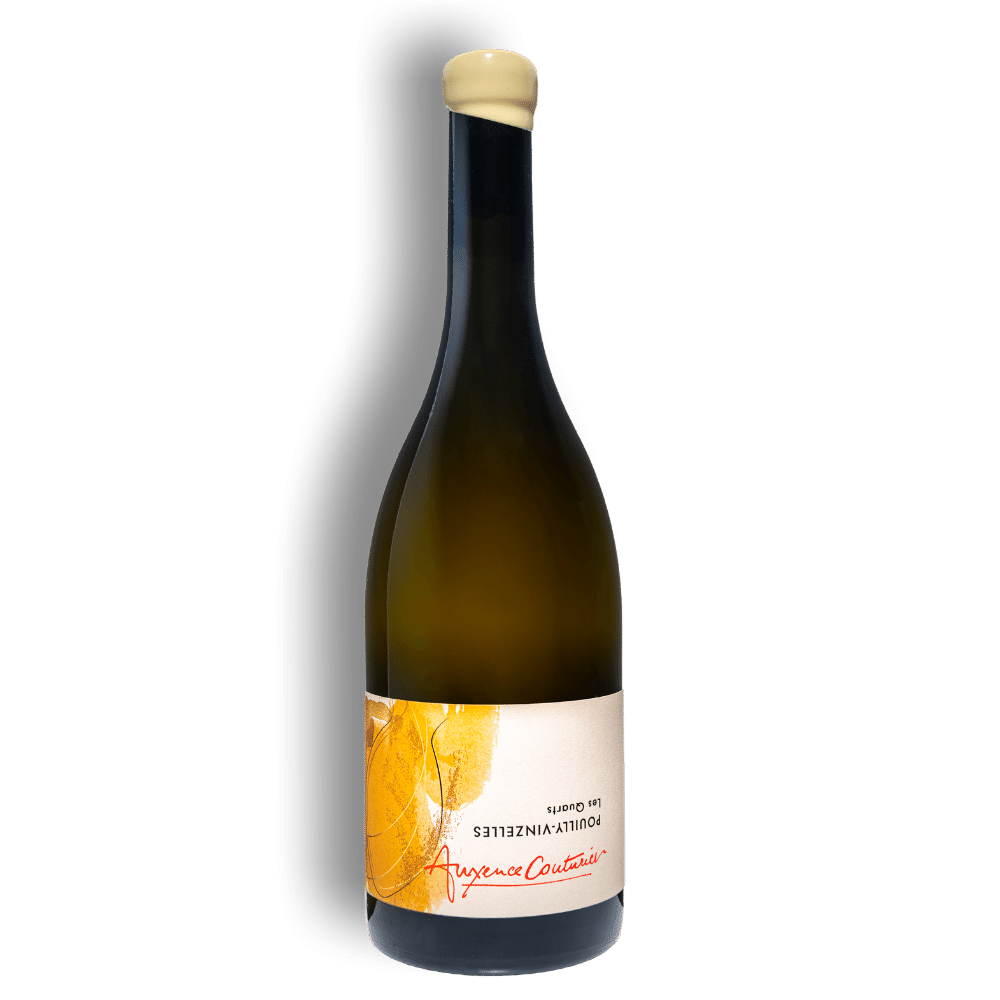 Pouilly-Vinzelles "Les Quarts"
We only produce a few bottles of this particular wine each year. Be sure to place your order well in advance, since this is a very exceptional bottle!
 Pouilly-Loché "Un Porc ex Porc"
Here, we refer to our Gascon pigs in one of our plots located in Pouilly-Loché. Our motto reads: "saucissons" and friends!