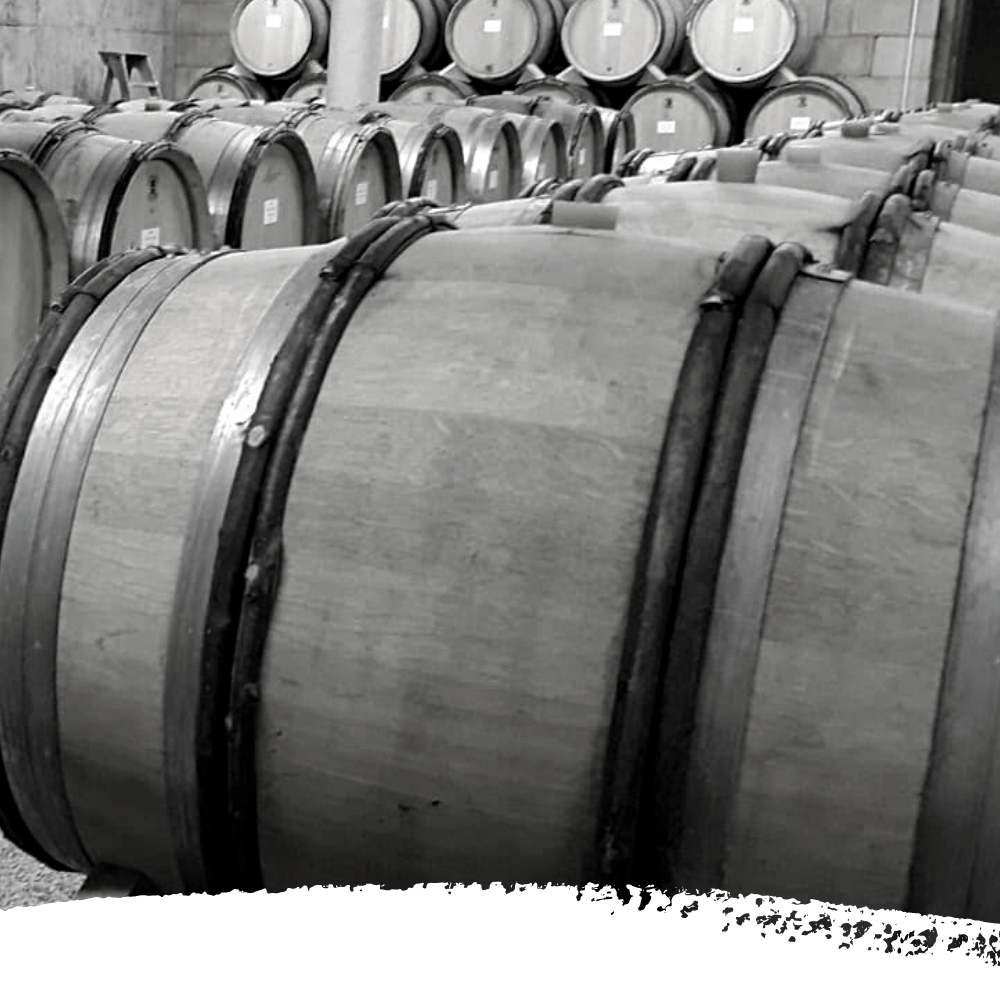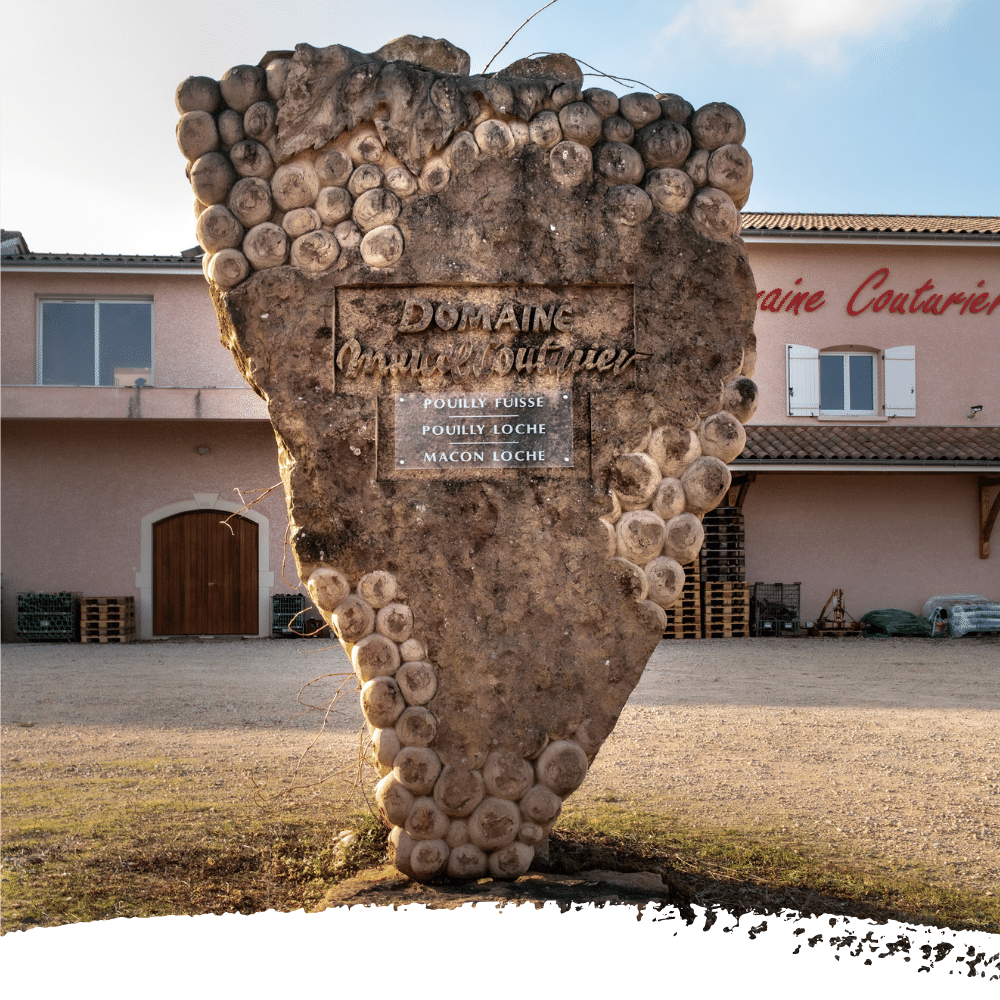 Our fine white wines from Southern Burgundy are distributed by a large number of wine stores and restaurants throughout France.
We also sell our wines for exportation to the following countries: United States, England, Russia, Spain, Belgium, Switzerland, Germany, China, Japan, Morocco, Netherlands, Hong Kong. (Non-exhaustive list).
Whether you are in France or abroad, looking for our fine wines, and upon your request, we will tell you where to find them.