Domaine Marcel Couturier
The domain references all the white wines of the southern Mâcon region.
Marcel Couturier is a humble and down-to-earth winemaker who offers a wide range of white wines that are simultaneously fresh, expressive, concentrated and generous.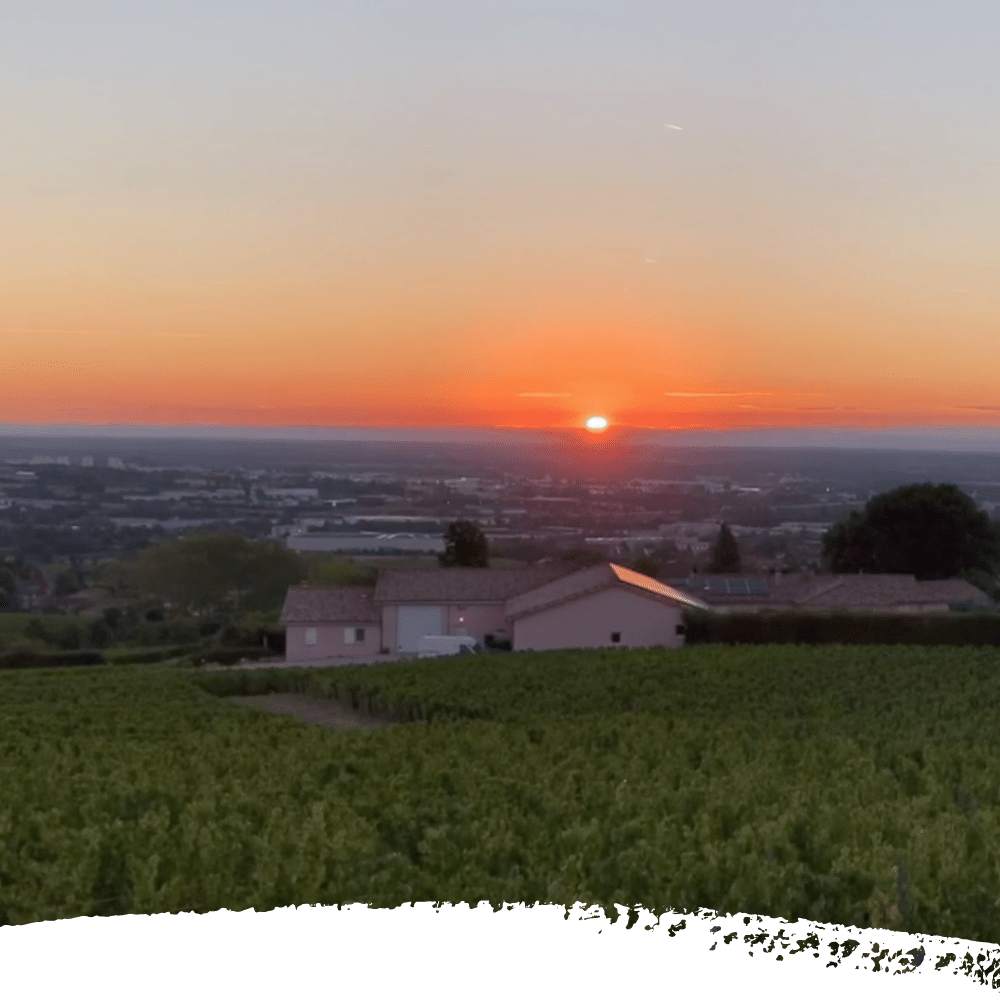 The estate was built by Marcel Couturier with his first vintage in 2005. The winery is located in the commune of Fuissé, overlooking the village of Loché, Mâcon and the great plain of Bresse.
Today, Marcel's two children, Cladie and Auxence, join their father in the winery business. The family shares a passion for the cultivation of vines and the vinification and maturing of wines.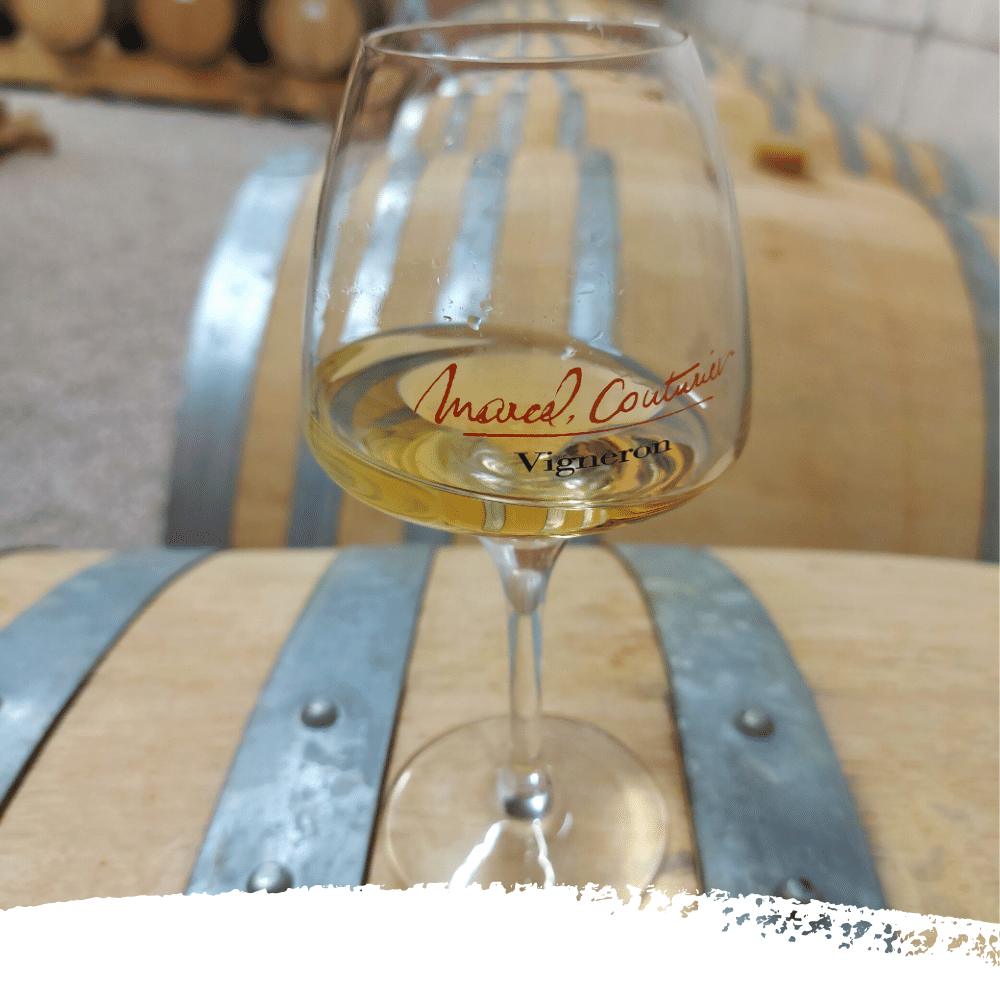 All our wines are vinified and matured in oak barrels, exclusively sourced from French forests. These wines are left for about 11 months, which allows them to release their aromas, length and tension, and to develop body and volume.The purity of the flavours are perfectly balanced and is the result of the meticulous work of Marcel and Auxence. The combination of their unique personalities and expertise allows for their wines to be of exceptional quality and taste.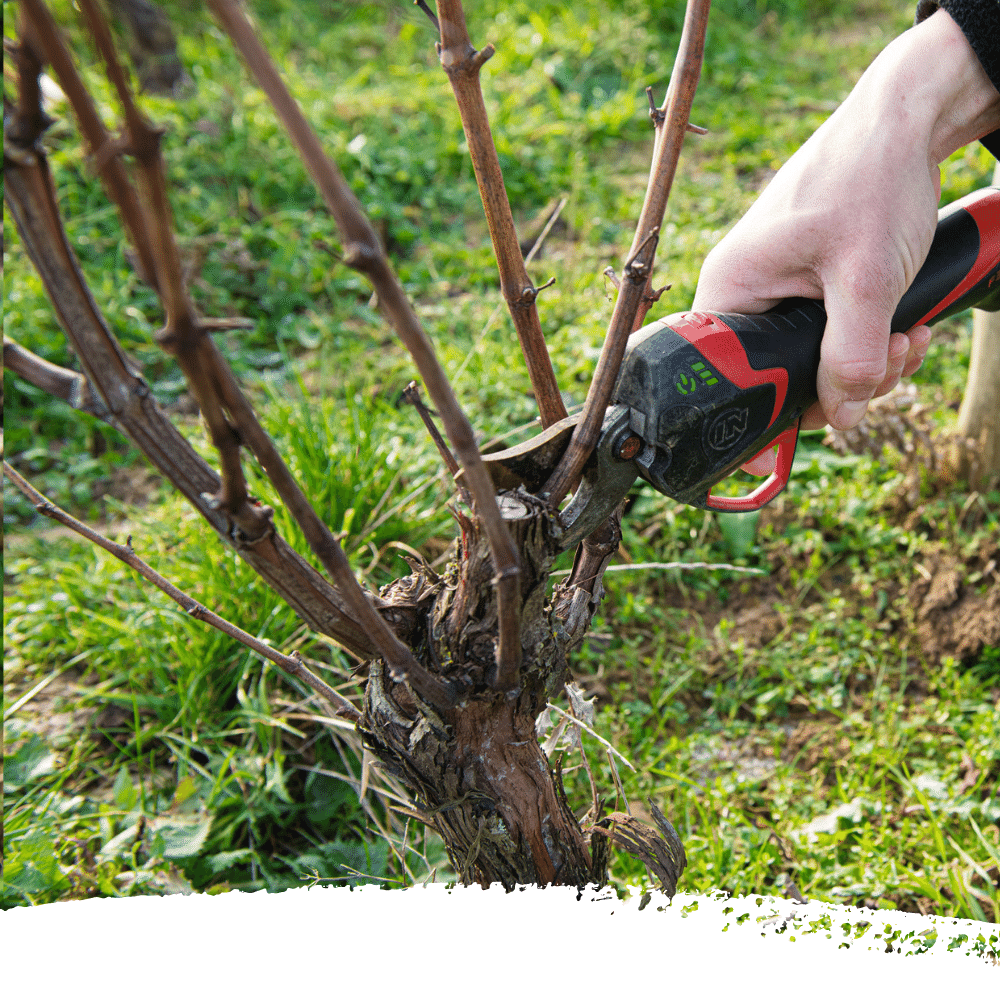 One of our winery's distinctive features, is that it is located within a fault zone, which essentially means that our wine estate boasts of vineyards grown on sandstone soils as well as schist soils.These diverse geographies caused by the fault line contribute to our wines' pleasurable floral taste, its moderate length, and its fruity finish that are to be enjoyed within five years of the wine's making. We cultivate vines on older soils of limestone and clay,  suitable for maturing in barrels and further perfecting in vats. These wines have fruity aromas and a long-lasting taste. They are ideal for ageing and for your festive occasions.
Some reviews of our wines 
"This Pouilly Fuissé Marcel Couturier has a beautiful straw colour and perfect clarity. On the nose, the wine is characterised by its freshness, its minerality and notes of white flowers with a slightly woody finish. On the palate, the wine is full: full of finesse and very well balanced. This Pouilly Fuissé "Aux Scellés" stands out by its distinction linked to its maturing on lees, so that vanilla and honey notes are revealed in great harmony. (This Pouilly Fuissé "Aux Scellés" stands out because of its distinctive taste. This is due to the fact that the wines mature on lees which allow for distinct vanilla and honey notes to be revealed in great harmony). It is a wine that has been genuinely chiselled by the winegrower, an exceptional Pouilly Fuissé".
"This beautiful Mâcon is produced from vines that are more than 35 years old and have been aged for 10 months in oak barrels. In the glass, it has a bright, light golden colour and reveals intense aromas of acacia, honeysuckle, vanilla and toast. The palate seems perfectly balanced between intensity and freshness. The long finish with apricot notes confirms its elegance. Ready to be enjoyed now, with potential for years to come. "
"Made from fifty year old vines, this wine has grown in the woods for almost a year. With a golden colour with pistachio reflections, it surprises you with its complexity: hawthorn, lemon, acacia honey, vine peach, and mineral touches. The palate does not disappoint: acidic upon the initial taste, it is then enriched by a fruity flesh. The result is a dashing, racy, and well-balanced wine with a final taste of lime. "